Subdivision Surveys in Aberfeldie, Melbourne
Existing Conditions Surveys offers subdivision surveys and practical advice to safeguard your developments in Aberfeldie, Melbourne. Give us a call!
Our dedicated teams are experts in the field and provide accurate land survey results.
Quality Subdivision Surveys
At Existing Conditions Surveys, we provide expert subdivision surveys to help you develop your property to required statutory standards.
Using high accuracy levels, we map the changes occurring in your environment and analyse the possible effects they will have on your structure. Following our detailed survey, plans and documentation, your Council approved plans can be submitted to the Titles office for registration.
Get in touch with us today to discuss your subdivisional requirements
Accurate and reliable services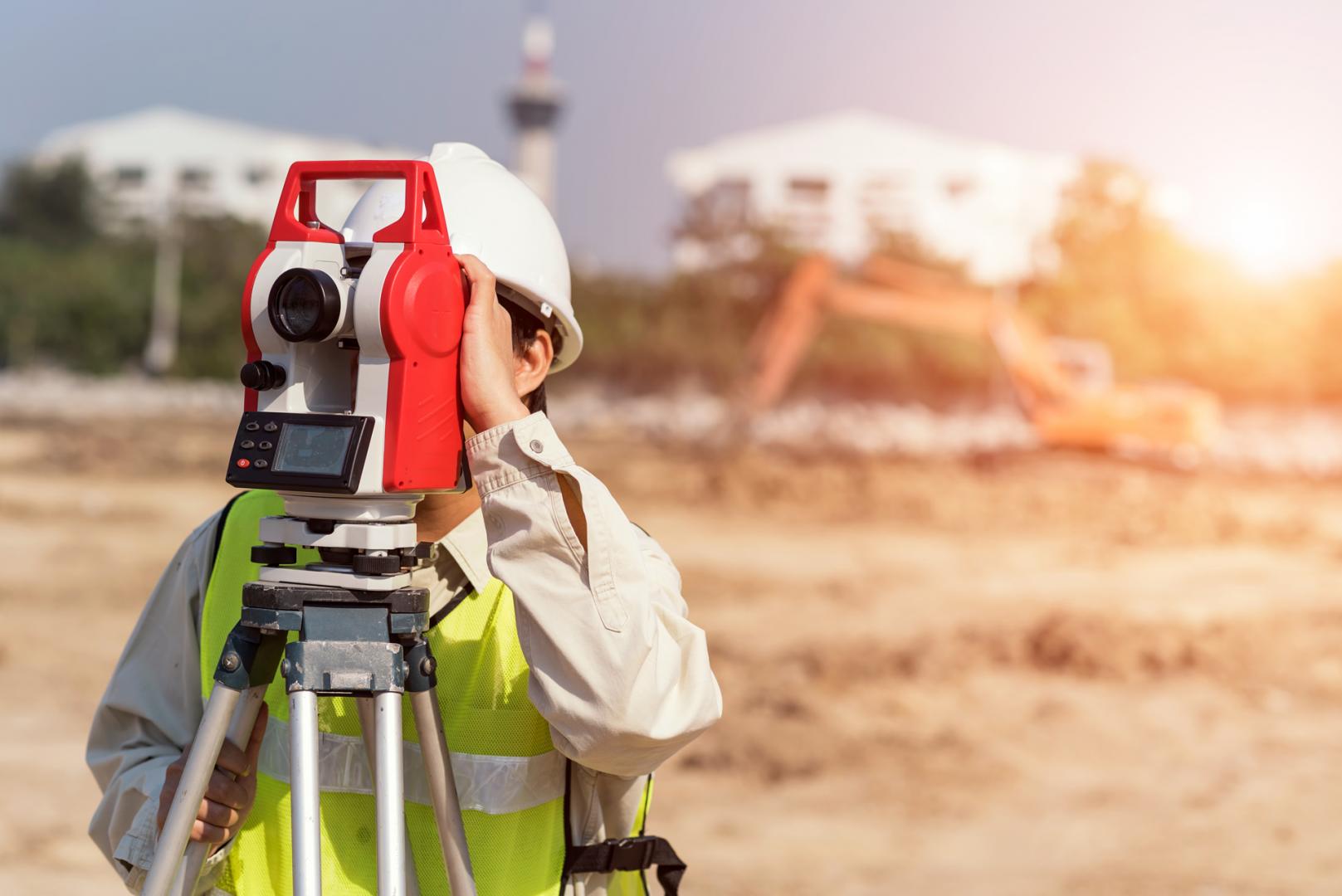 Our Subdivision Survey Service
We believe that any residential or commercial building or land requiring subdividing could benefit from a subdivision survey from Existing Conditions Surveys.
Typical subdivision developments include:
Multi unit sites - Residential, industrial or commercial
Apartment blocks
Land - Residential, commercial or rural 
With over 33 years of experience, we provide superior subdivision surveys and practical advice on what actions to take throughout your development process.
Contact us today!
Expert surveys and quality advice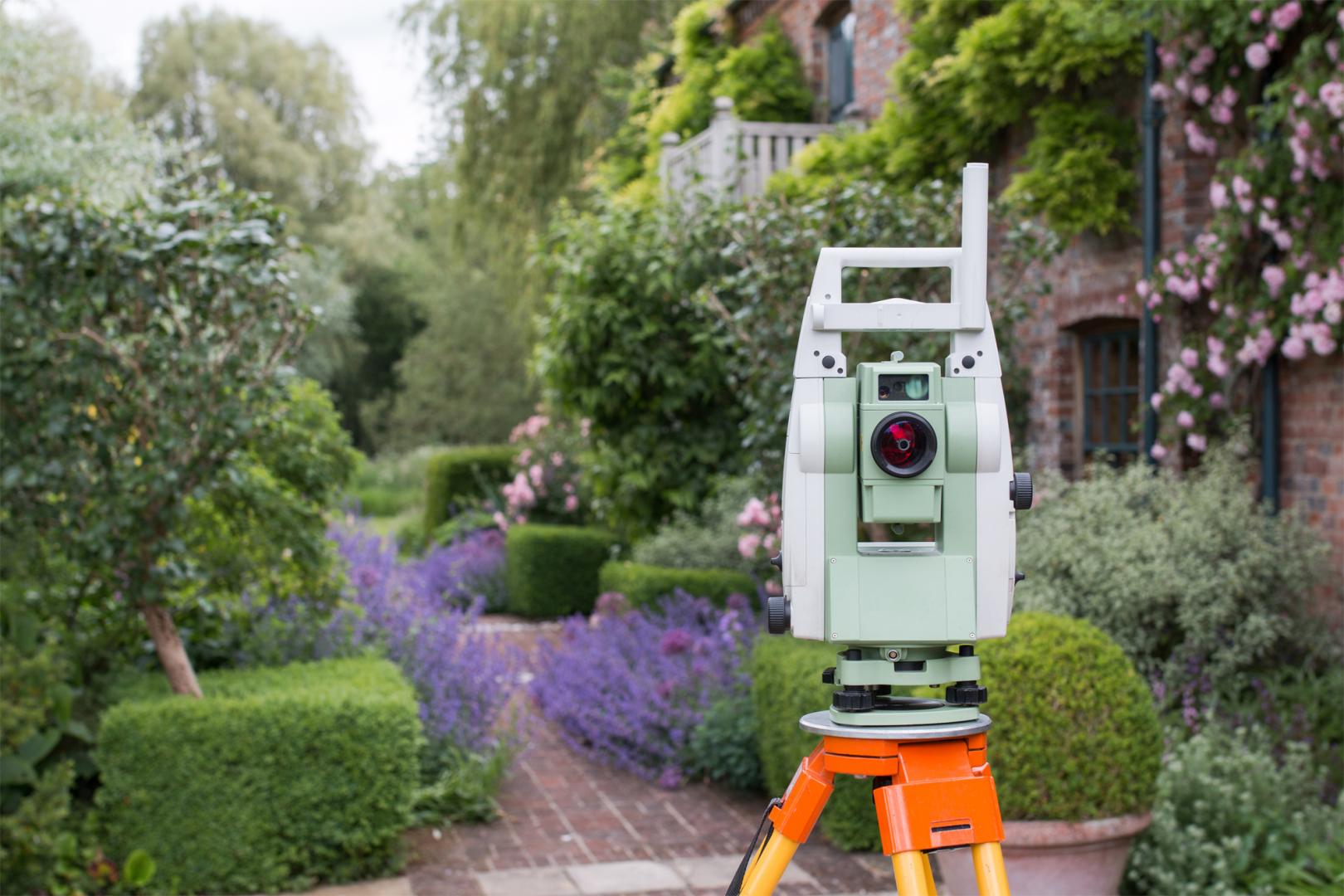 Why Hire Our Experts?
Experience
Our firm has more than 33 years of experience in the industry
Knowledge
We provide accurate, detailed, knowledgeable and reliable results
Custom-made Service
We are experts in different kinds of surveys and strive to offer a custom-made service
Professional Team
Our team is highly recommended and respected in the industry