Boundary Surveys in Aberfeldie, Melbourne
Existing Conditions Surveys provides accurate boundary surveys for landowners in Aberfeldie, Melbourne. Contact us now!
We are specialists in land, boundary, construction, subdivision and architectural surveys.
Types of Boundary Surveys
Get in touch with us at Existing Conditions Surveys for efficient boundary carried out in Aberfeldie, Melbourne. A boundary survey is a land survey done to locate the lines and corners of the property as legally described on title documents under direction from a Licensed Surveyor.
Boundary surveys can be divided into:
Original survey – establishes lines within the property
Re-establishment survey – follow the traces of a prior boundary survey
We ensure a high standard of service to make sure the lines are impeccably traced.
We offer meticulous and accurate survey results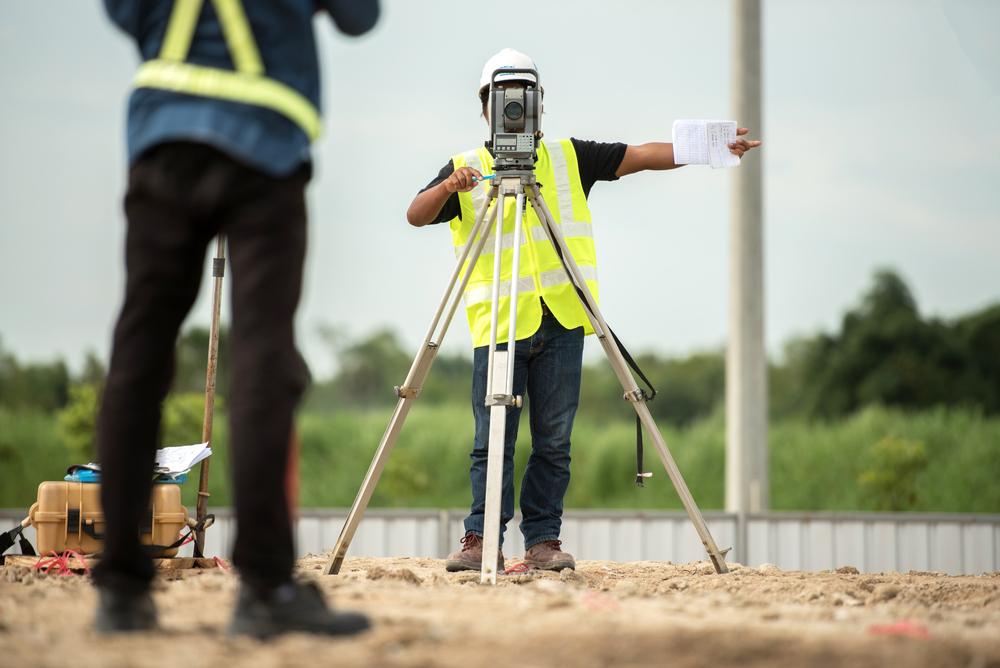 Why do Boundary Surveys?
Existing Conditions Surveys understands the importance of undertaking a boundary survey and strives to deliver an accurate end result.
Boundary surveys are important for a multitude of reasons, including:
Determining the legal aspect of the property
Showing easements for utilities, such as water and power lines
Identifying any encroachments, such as buildings driveways and fences
Helping to divide and distribute a property
Identifying possible boundary disputes
Aiding in the construction process
We pride ourselves on offering a survey that fits your needs at a reasonable price for service.
We measure, inspect and divide your land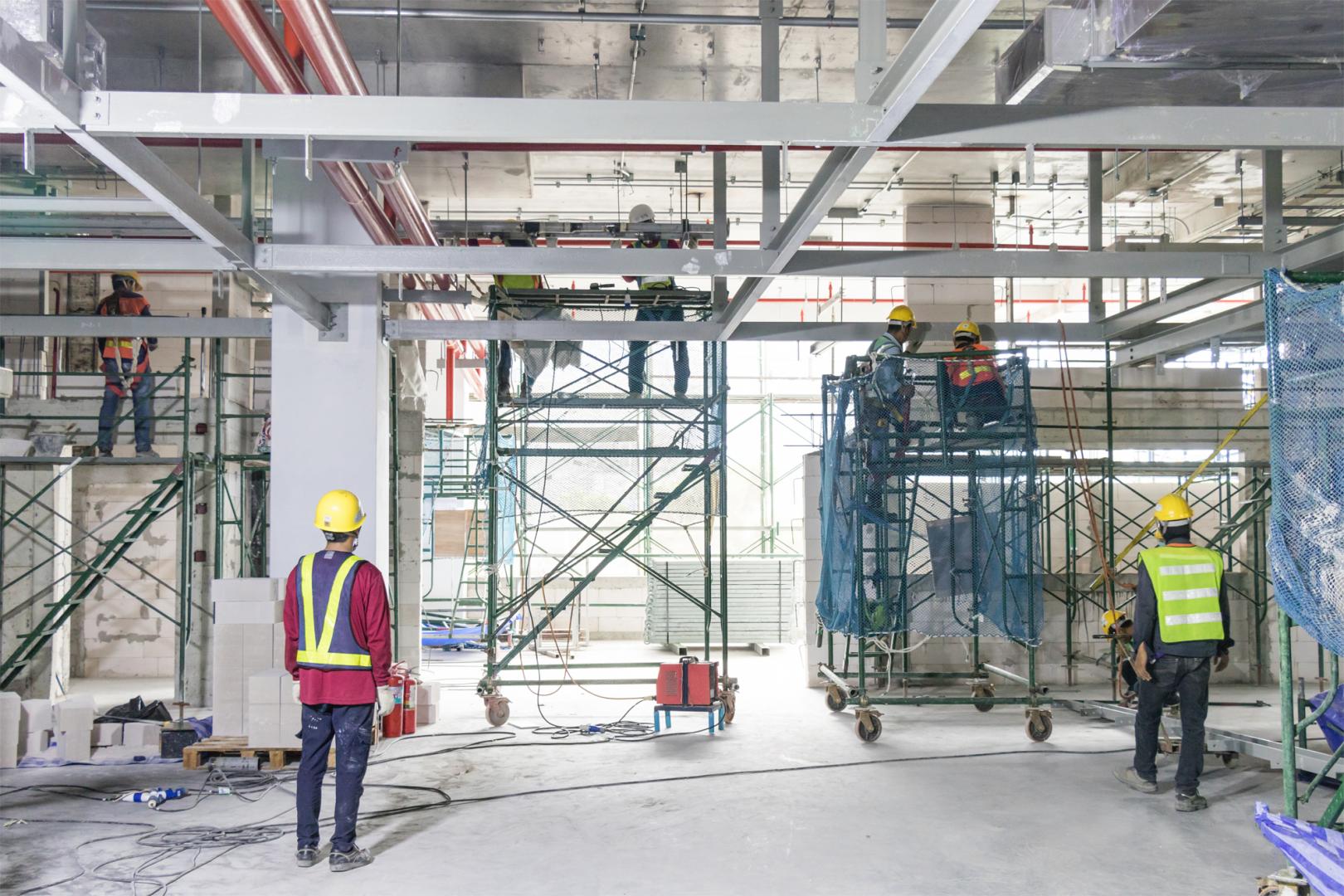 Why Hire Our Experts?
Experience
Our firm has more than 33 years of experience in the industry
Knowledge
We provide accurate, detailed, knowledgeable and reliable results
Custom-made Service
We are experts in different kinds of surveys and strive to offer a personalised service
Professional Team
Our team is highly recommended and respected in the industry
Talk to our professional team