Internal Measurement Surveys in Aberfeldie, Melbourne
Existing Conditions Surveys is the company to call for professional internal measurement surveys in Aberfeldie, Melbourne.
With over 30 years of experience, we are experts in various types of land surveys.
Accurate Layouts
Existing Conditions Surveys provides accurate, measured building layouts for many design in Aberfeldie, Melbourne and throughout Victoria.
Internal measurement surveys are mainly undertaken in an attempt to better understand the layout and flow of a building. They enable designers and builders to accurately preserve existing or facilitate  enhancements to the building.
Our expert team is here to help preserve Melbourne's rich history and protect its past. Call us to learn more!
We measure so you can design and enhance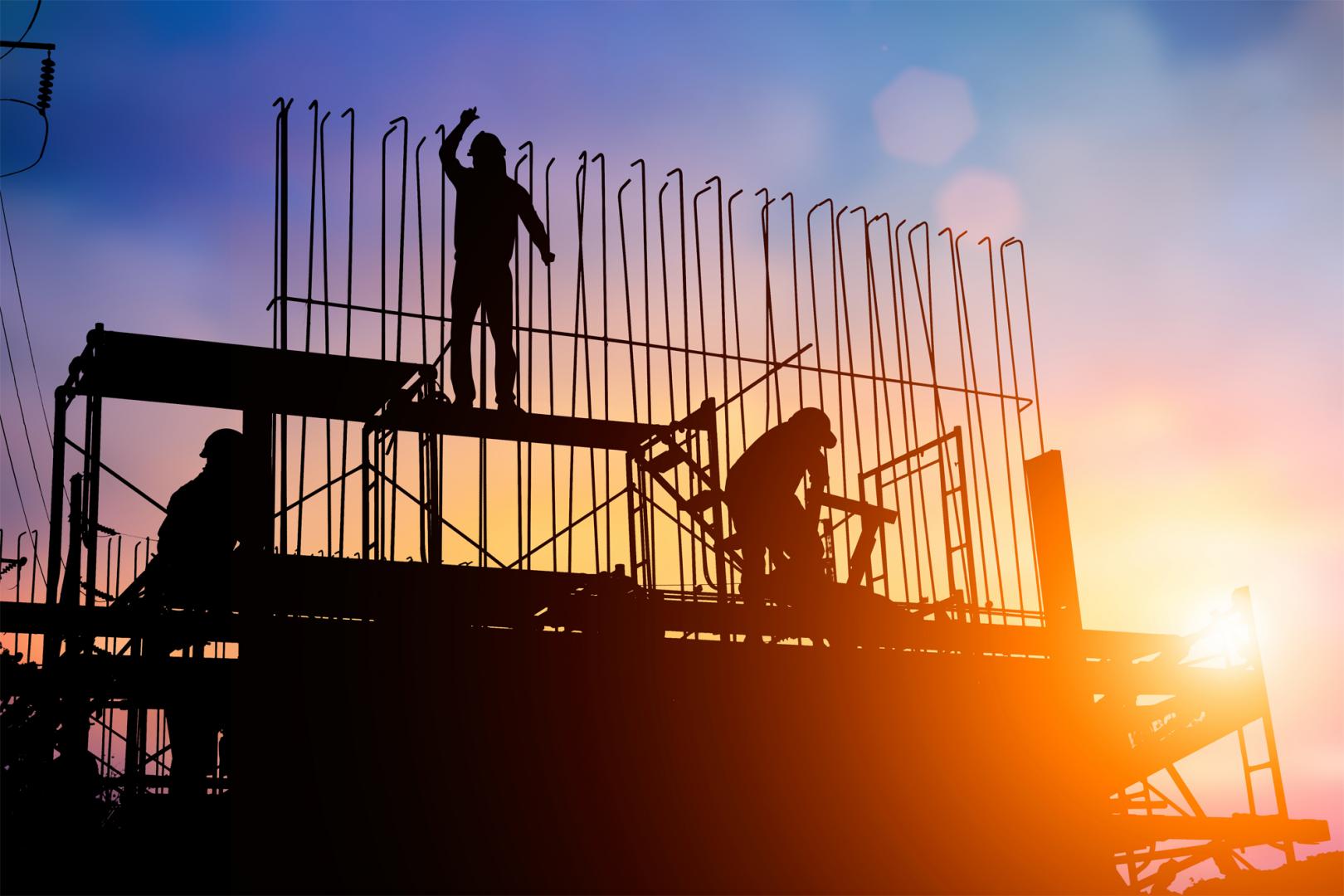 Reasons for Internal Measurement Surveys
There are many reasons as to why an internal measurement should be carried out, such as:
To understand the existing layout, appearance and flow
To know the space available for facility management requirements
To locate fixtures, fit-out and internal heights and clearances
For future reference to facilitate easy access to existing layout for future works
Existing Conditions Surveys also offers boundary, subdivision, construction and feature and level surveys.
We ffer custom services to cater for your specific needs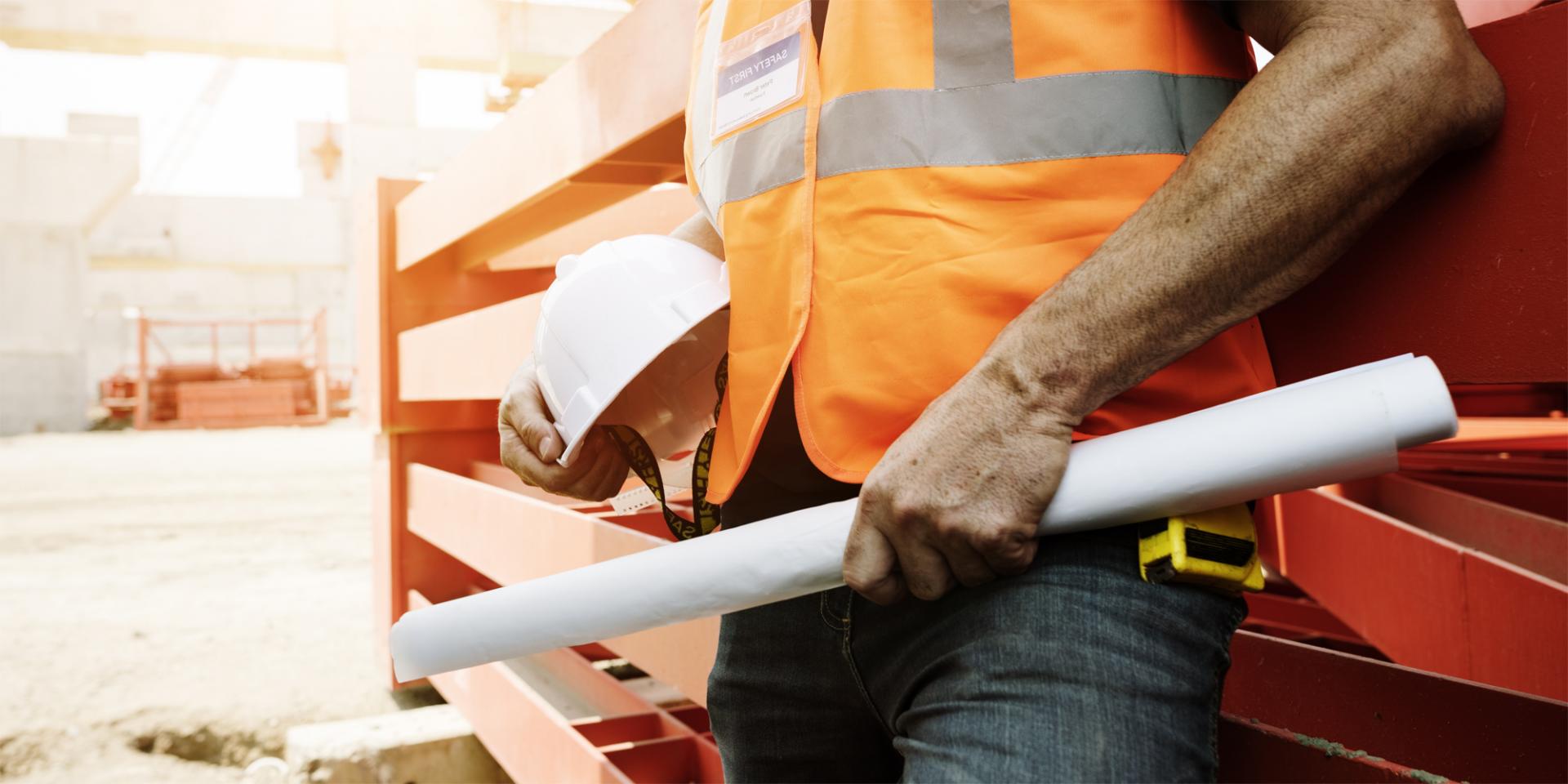 Why Hire Our Experts?
Experience
Our firm has more than 33 years of experience in the industry
Knowledge
We provide accurate, detailed, knowledgeable and reliable results
Custom-made Service
We are experts in different kinds of surveys and strive to offer a custom-made service
Professional Team
Our team is highly recommended and respected in the industry
Want an accurate plan to work with?