What is your main priority?
Our main priority is providing the best service for our clients without compromising on quality aspects.
Do you work by appointment?
We are flexible with our timings and also work by appointment.
How much do you charge?
As every job is different, it is best to discuss your requirements over the phone or in person so that we can give you a true fee proposal customised for your project without any surprises.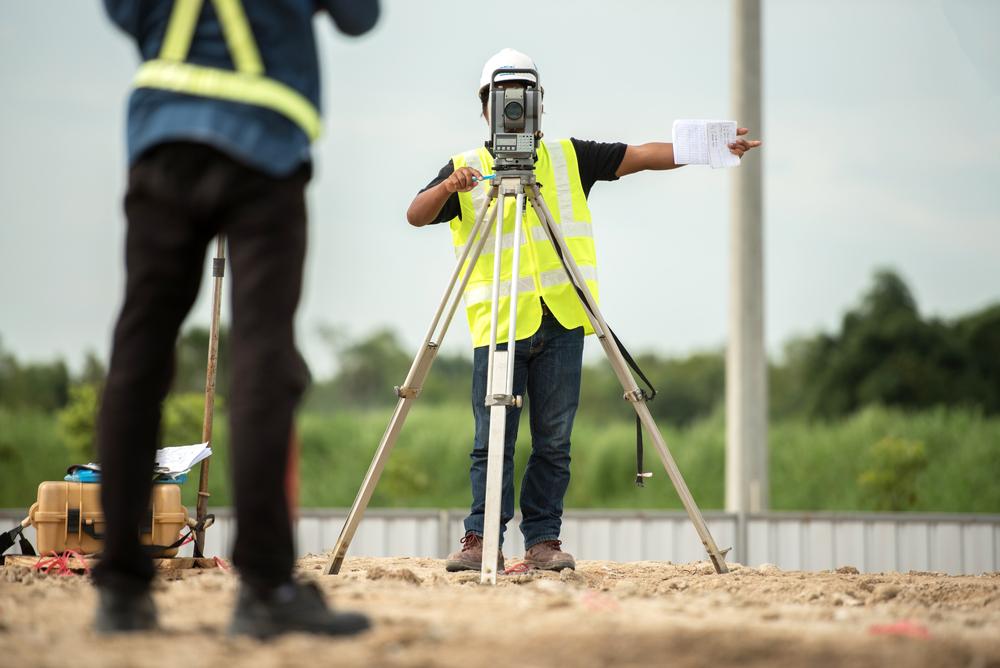 What is the best way to contact you?
The best way to contact us is by giving us a call on 1300 078 783.
Are you a registered business?
Yes. We are a registered business, and our ABN is 88 388 909 365.
Are you Insured?
Yes, we carry Professional Indemnity, Public Liability & WorkCover Insurance